Writers Really Write Here
(And They Get Published, Too)
Novelists, playwrights, screenwriters, journalists, bloggers – if it gets written, it gets written here. Members have produced more than 1,000 fiction and non-fiction books alone since the doors of The Writers Room opened in 1978.
Here are some of the latest works from members:
2019 Member Works...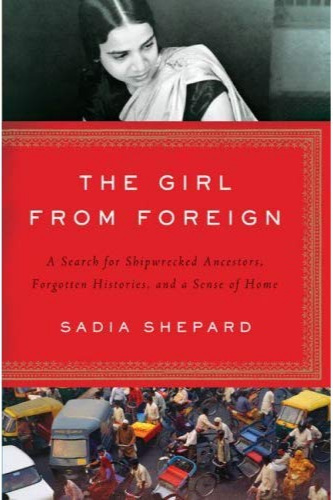 The Girl From Foreign: A Search for Shipwrecked Ancestors, Forgotten Histories, and a Sens